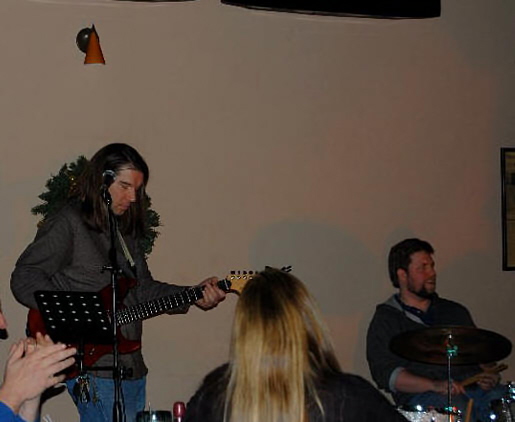 The Sonic Tonic has played well over 1200 paying jobs over the last 8 years and

is without a doubt one of the busiest acts in the area. Wayne Thompson (guitar,vocals)
teams up with Mike Mink (keyboard) to bring an energetic live performance.
Their repertoire includes Classic Rock, Dance, Country, Traditional Jazz and R&B.
The right band for ANY occasion. They are currently working with Jeff Clinton (drums)
Steve Swisher (drums), Tim Snyder (drums) Russ Sears (bass) and Bob Fry (bass).
For booking information contact us at (717) 468-0795.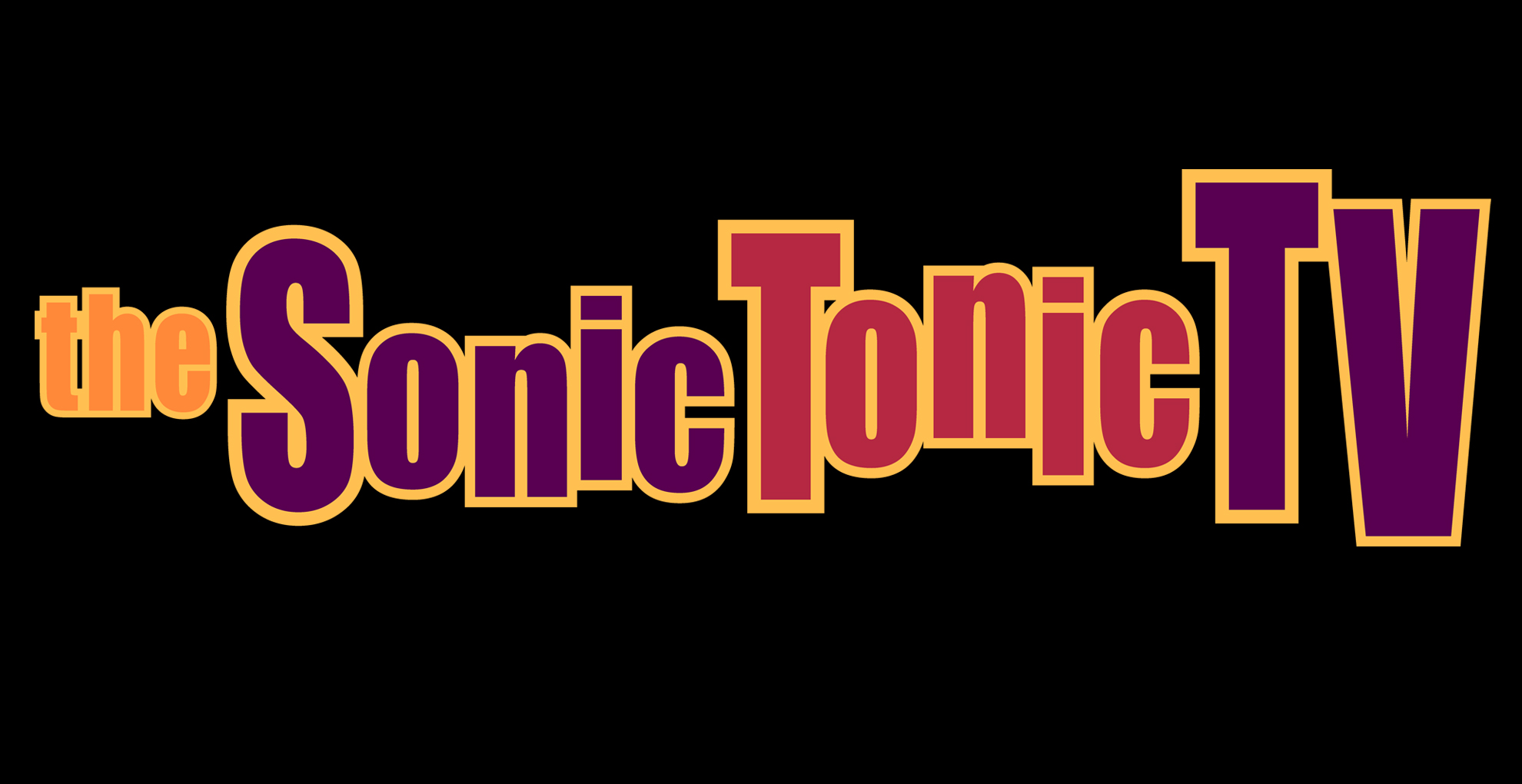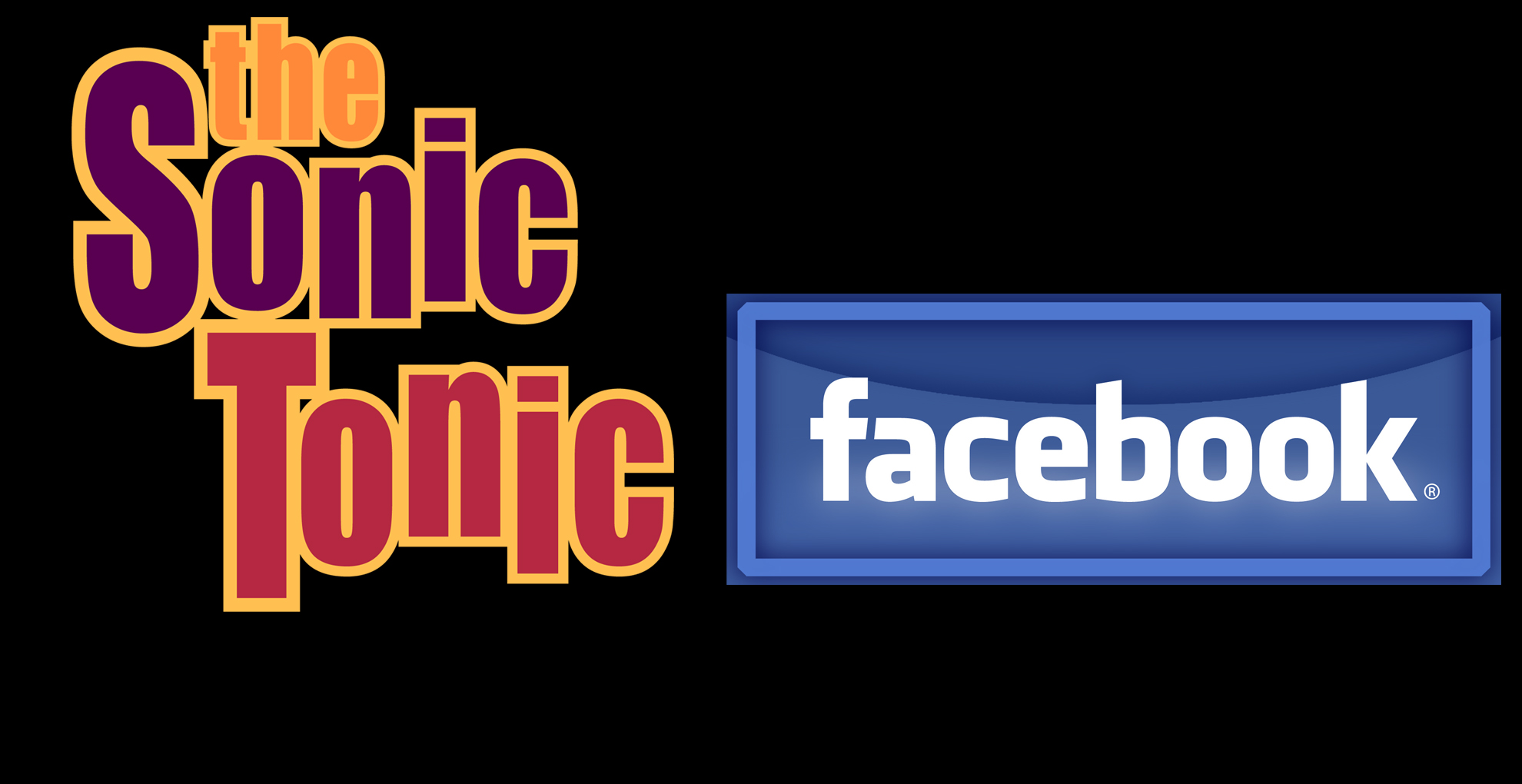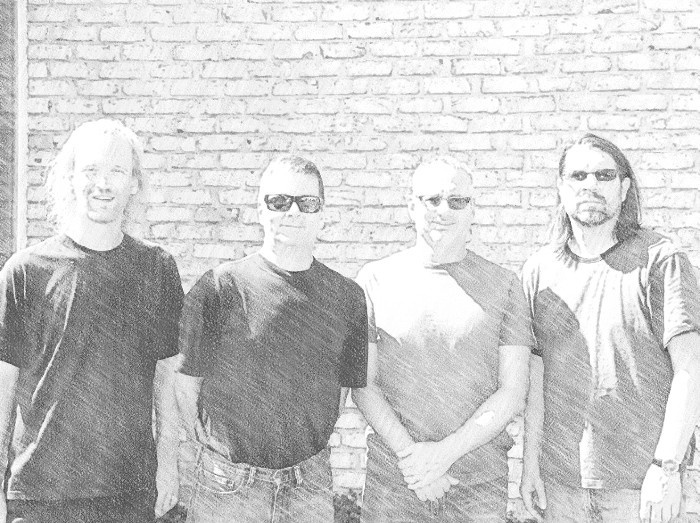 Wayne Thompson and The Sonic Tonic
Upcoming Performance Dates.
Subject to change - text (717) 468-0795 for updates.

Live music is currently on hold through the end of the year because of Covid19.
The good news is we are busy booking 2021 and have a solid schedule for

shows next year. Stay tuned! We are busy in the studio with a new project
underway and are holding invite open-mic sessions and performances at the
studio on a regular basis.

December 2nd - Open-Mic BOOKED 6:30
featuring Local Hotshot Drummer Tony Kirchner

December 4th - The Sonic Tonic Perform LIVE in Lebanon 8pm
contact us via email or text message (717) 468-0795 for details and location

December 15th Open-Mic BOOKED 6:30
featuring Local Veterans Rex Decarr on Drums Mark Showers on Keyboard

December 18th - The Sonic Tonic Perform LIVE in MD 7:30pm
contact us via email or text message (717) 468-0795 for details and location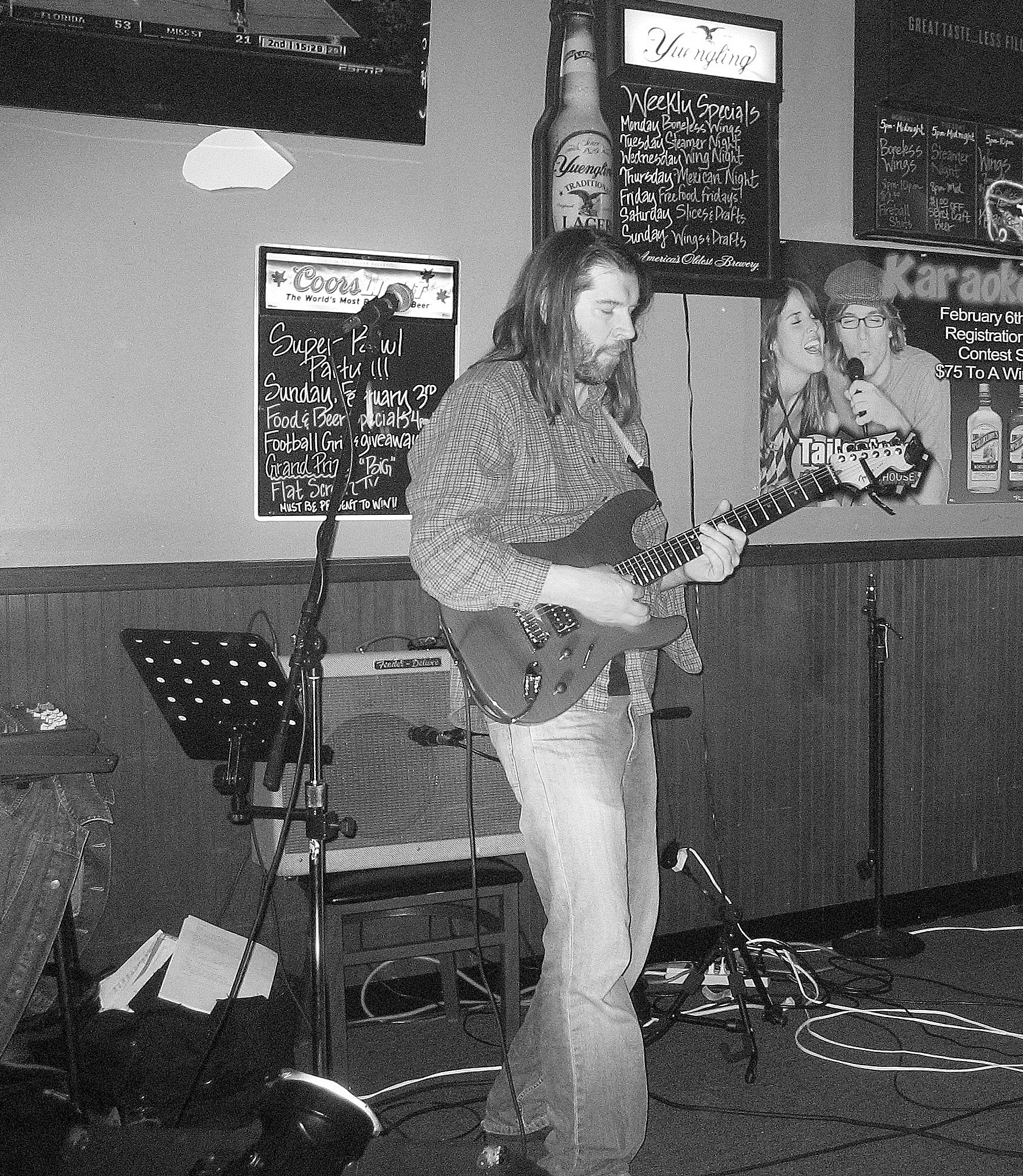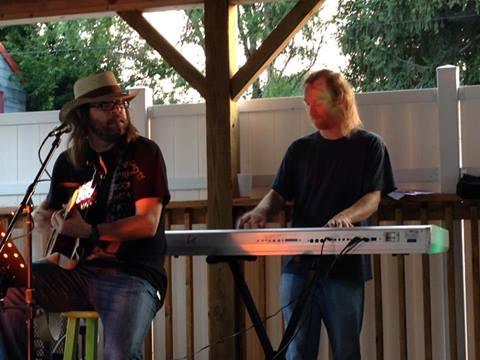 Live Music in Lancaster Pa